6 in stock
The Life Under Canvas Globe Lantern is a strong, practical and stylish lantern that's perfect for the most robust of outdoor settings. It will easily hold its own on hardy camping trips and will shine a light on any glamorous garden setting.
With a durable handle to suspend wherever it's needed, outdoor enthusiasts can also take advantage of the dimmable feature, perfect for illuminating all outdoor eventualities. 
And with a built-in power bank function charging on the go has never been easier!
The Globe Lantern weighs only 1kg, it's lightweight and portable and is easy to move to wherever a glow or shine is needed!
Reasons to choose Life Under Canvas
Tried and tested by our team, these stylish accessories are the perfect compliment to outdoor living and life under canvas.
Power Bank Function
Dimmable
Endurance Time: 3 to 75hrs
Charging Time: 8 Hrs
Built in lithium battery - 3.7V 5000mAh
Voltage range: 3.0-4.2V
Working temperature: -20°C to 60°C
Robust structure
Stylish combination of plastic, metal and bamboo
Great Customer Service
Fast Delivery
Dimensions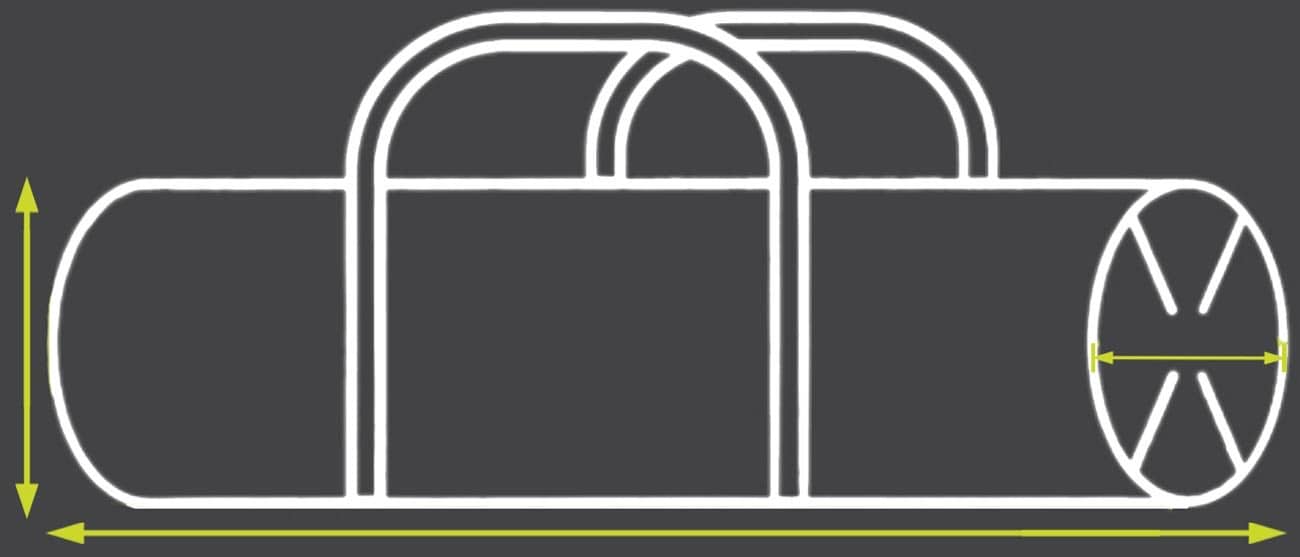 See what our customers think