10 in stock
The Life Under Canvas Ocean Lantern is a durable, rechargeable and the perfect illumination for any outdoor living or camping space. 
Stylish and compact, this retro camping lantern combines hemp rope, metal and bamboo so is sustainable as well as functional.
The dimmable feature ensures there's the right brightness for any occasion and its versatility means it will brighten your space or create a perfect low key ambience to suit your mood. The battery provides endless hours of light, so this easy charging lantern is perfect to add to your camping kit list or illuminate the your garden gathering. 
The Ocean Lantern is lightweight and portable and weighs only 1kg.
Reasons to choose Life Under Canvas
Tried and tested by our team, these stylish accessories are the perfect compliment to outdoor living and life under canvas.
Power Bank Function
Dimmable
Two light functions - warm/cool light
Endurance Time: 3 to 75hrs
Charging Time: 7hrs
Built in lithium batteries - 3.7V 5000mAh
Voltage range: 3.0-4.2V
Stylish combination of rope and bamboo
Removable handle for easy hanging
Great Customer Service
Fast Delivery
Includes:
1 x Lantern
1 x Charger
1 x Detachable Rope
Dimensions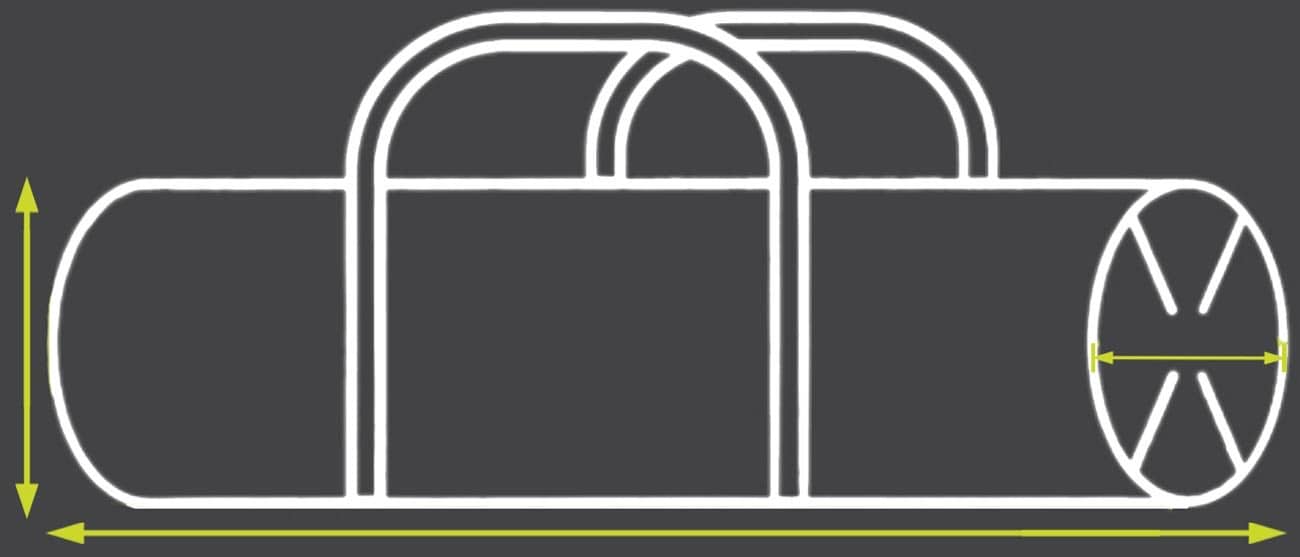 See what our customers think