Bell Tent Stove – Mini
£149.00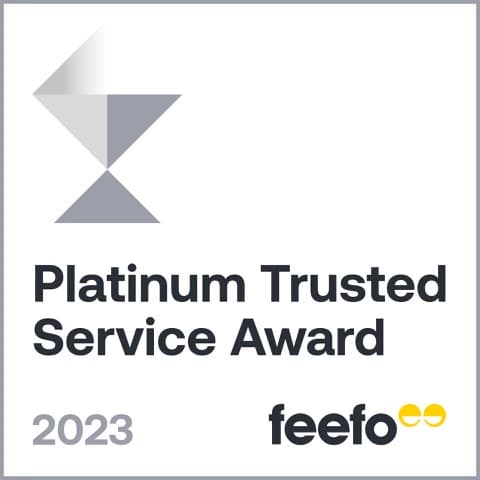 Designed especially for Life Under Canvas this mini compact stove is perfect for heating your smaller bell tent without using too much space.
£149.00
In stock
The stove throws out up to 3kw of heat to keep you toasty on chilly evenings, with the bonus of taking up less space. It's perfect for a smaller bell tent or for those looking for a space saving option.
It comes with comes with eight flue pieces and a spark arrestor (so nine sections in total) that slot together, forming a total assembled flue length of 174cm – meaning there's plenty of flue outside of your tent to take the smoke away. The spark arrestor prevents stray sparks from landing on your tent.
It's got a removable top plate for easy access to the firebox from above and this also makes a handy heating plate for a pan or kettle. The flue packs away inside the stove for maximum portability and it is also possible to purchase a bag for storage.
We recommend using a stove thermometer when using a bell tent stove. This is a great way to indicate how hot your stove is and will stop it reaching temperatures that could potentially damage your flashing kit or heat proof mat. A stove thermometer can also help you reach maximum efficiency and optimise fuel consumption from your bell tent stove.
You will also need a tent flashing kit to install the stove into your tent.
Two easy ways to pay
Spread the cost of your purchase with our flexible payment options
Reasons to choose Life Under Canvas
Over the last few years we have tried and tested all specs, styles & sizes of bell tent to create our very own Life Under Canvas range, meaning you can get the kit & camp with confidence.
Compact, Lightweight and Stylish
Stove with legs down measures 26cm (w) x 30cm (d) x 33cm (h). Weight 12kg
Power Output 3kwh
8 flue pieces and 1 spark arrestor fit neatly inside stove, diameter 60mm
Glass front panel, 11 x 6cm
Suitable for smaller bell tents, sheds, tipis or yurts
Optional carry bag available
Suitable for use with Wood Fuel
Great Customer Service
Fast Delivery
Includes:
1 x Mini Stove
8 x Flue Pieces
1 x Spark Arrestor
Frequently Asked Questions

Got a questions? We hope you find all the answers here, but if not feel free to

get in touch

and we'll be pleased to help

Stoves FAQs

Our standard and eco stoves are best for any of our bell tents. Our mini stove is best suited for our 4m bell tent due to its size, as well as other smaller structures.

Both of our flashing kits are compatible with all three types of stoves that we offer. They would also be able to be used with other stoves if the flue diameter is 60mm. If a little larger, the 45° silicon can be cut to fit.

Yes, it can be rolled down and velcroed in place to ensure water can not get in through your stove hole.

We recommend lighting it at a low temperature, either outside the tent or inside when you are not in there. This allows any fumes from manufacturing to be removed off before use.

To use a stove in your tent safely, you will need a flashing kit to install the stove into your canvas tent. You will also need a heat proof mat to stop any sparks that might fly onto your ground sheet. These are both sold on our website.
See what our customers think