About Us
We love camping! We have been running Life Under Canvas since 2015, and we pride ourselves on delivering brilliant bell tents and flawless customer service.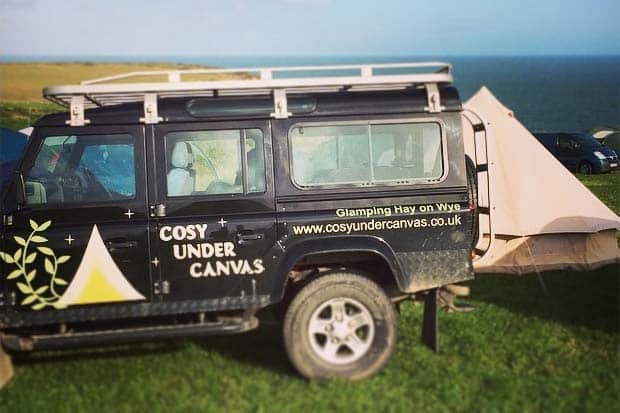 We know a thing or two about camping and glamping. We are passionate campers.
We're based in the Welsh mountains so take our own bell tent off to the coast or pop it up by the river every summer.
We also run Cosy Under Canvas, an award winning woodland glamping site on the Welsh borders and have been in the business for 12 years.
Life Under Canvas is about bringing our passions together to offer you tried and tested, great quality cotton canvas tents and other camping accessories at affordable prices, so you can embrace the outdoors in comfort and style.
Nestled in the woods, perched on a clifftop, pitched on a campsite or just on your lawn, get the kit and make it happen!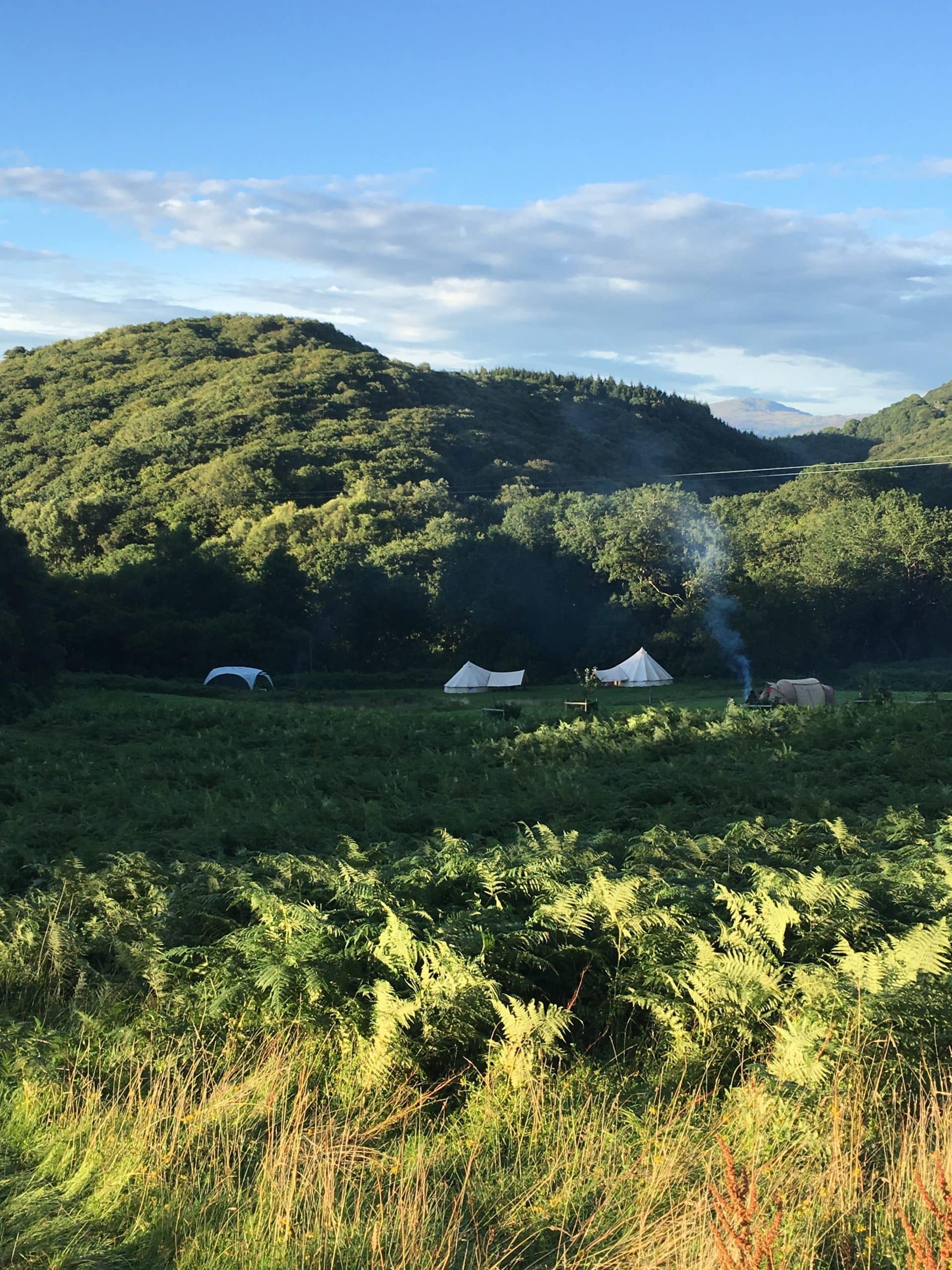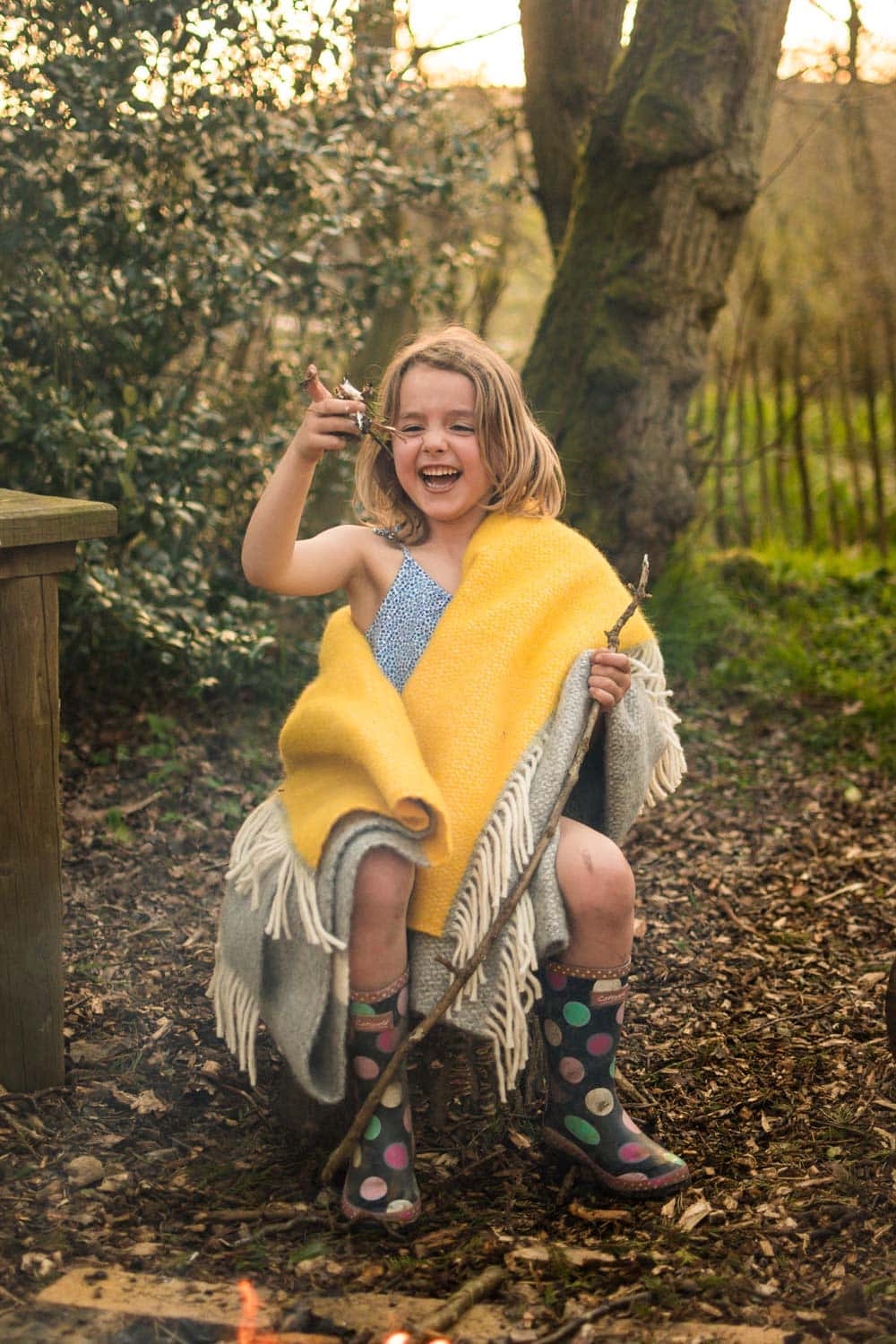 We've got the gear to help you enjoy outdoor living without it costing the Earth.
From classic bell tents and beautiful stoves to robust cooking tripods and contemporary blankets.
We have carefully selected and tested products so we can offer you the best.