While most of us have hunkered down in front of the fire and a good book over the winter, the Hazley family have been busy enjoying their 5m bell tent in beautiful locations all across Scotland.
Lee sent us his photos with a mini review....Thanks Lee!
'We love our  5 m bell tent and are very impressed with the quality and durability of this tent.
We haven't owned it for long, about 14 months, but we have used it a lot in that short period of time. We prefer wild camping mainly in and around The Galloway Forest, SW Scotland famous for its night skies. But we also enjoy camping and caravan sites mainly for the kids to enjoy socialising with fellow campers.'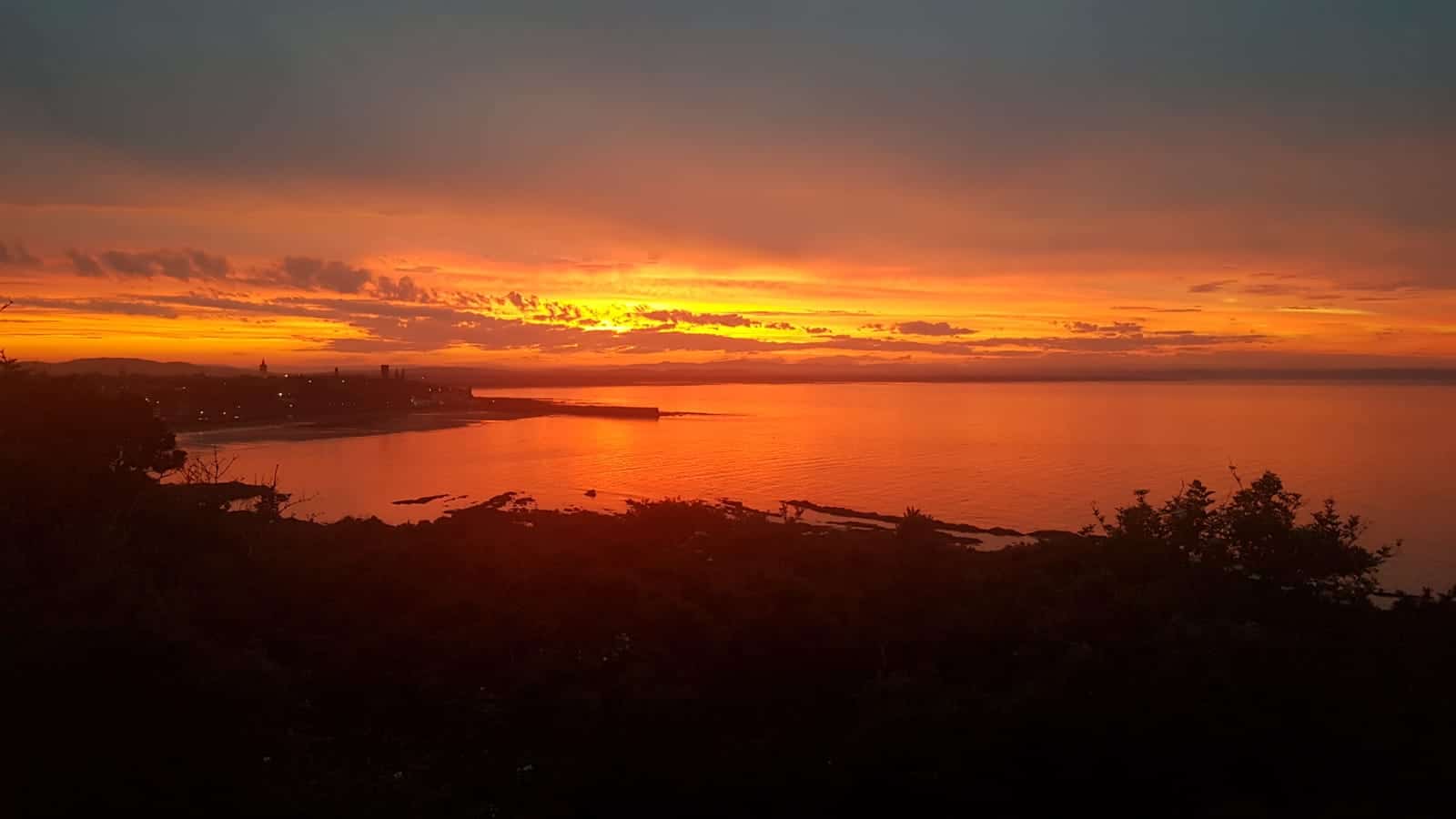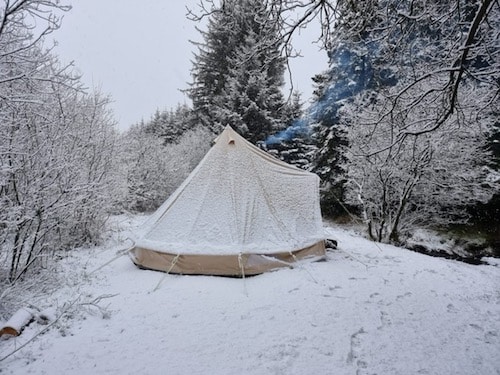 'Our family is Lee Hazley (dad), Jenny Hazley (mum) Indie 8 and Jax 4. We camped mainly in and around the Galloway Forest, on the Ayrshire Coast , Aviemore, St Andrews and the Solway Firth.
This summer the plan is to head to Cornwall as well as some of the previous destinations.
We found the tent very easy to pitch, so easy in fact I normally pitch it on my own whilst my wife sips a cider! The kids absolutely love it as the space inside is big enough for cartwheels and dancing.'
'Winter camping is just as enjoyable as summer due to the warmth our stove provides inside the tent. Snow camp or summer camp it doesnt really matter we love it either way!'
Dont forget we love receiving your comments, photos and stories showcasing where you've been with your Life Bell Tents. Make sure you send yours into us and if we feature them in our newsletter we'll send you some Life Under Canvas vouchers!