National BBQ week started on the 5th July and is set to continue until the 18th. This means there is still plenty of time to gather your closest friends and family and all celebrate good food and good company together. Especially as this year's national BBQ week is in aid of Cure Leukaemia, why not charge your mates £2.00 a burger and donate to charity.
The weather that is forecast for this weekend is perfect BBQ weather,
Who's in charge of your BBQ?
Now we know the weather hasn't been on our side as of recently, and finding a time when the rain has stopped and the skies clear might feel like searching for a needle in a hay stack but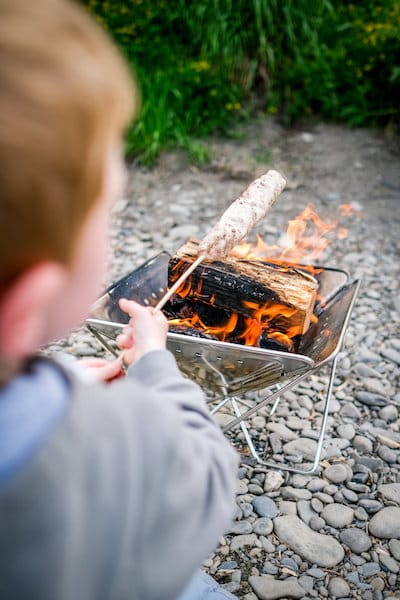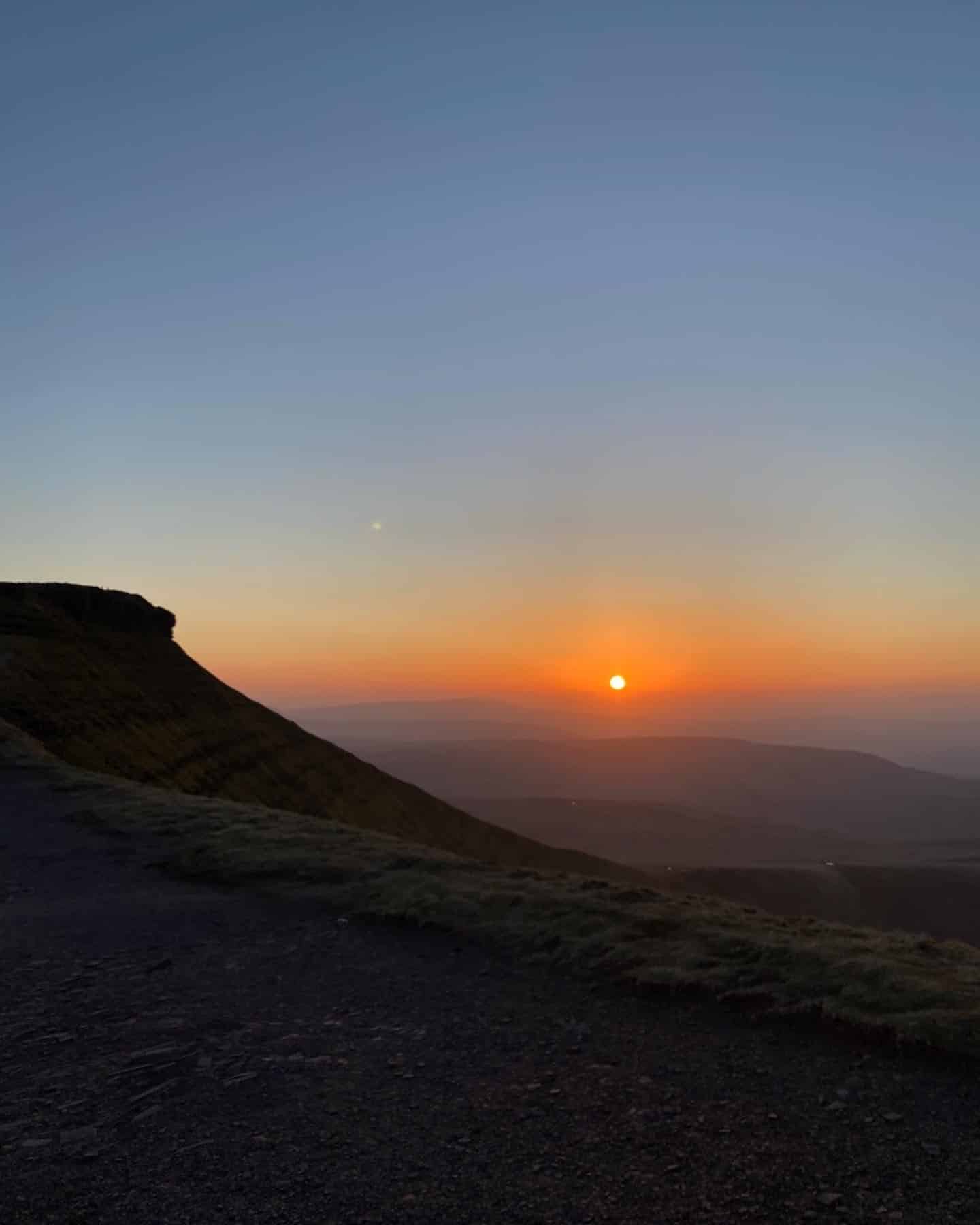 Number three, to complete our top three, always check the weather before you go and have back-ups for every weather type. Now I know this sounds like it could end up with a lot of overpacking, but with our unpredictable British weather you just can't take your chances. This means plenty of warm layers, waterproof clothing, extra blankets and sun protection. Pair this with a cosy sleeping bag and you and the kids won't fall short to the cold UK nights.
Extras we think you should consider about when preparing your family camping trip:
If you want to camp at a campsite, make sure you make your reservation, many campsites you can't just turn up to. This also gives you a chance to find out what's surrounding the campsite, is there activities to keep you and your family entertained or will you need to take things with you. This also gives you a chance to check the campsite rules. Open fires on the grass or anything glass might be banned.
Every year National BBQ week is in aid of a chosen charity. This year's donations are in aid of Cure Leukaemia with all donations going towards the blood cancer charity's national Trials Acceleration Programme. This programme is a network of specialist research nurses at 12 blood cancer centres located in the UK. This network provides accelerated set up and delivery of potential life-saving blood cancer clinical trials giving people access to treatment that is not currently available on the NHS.
We cannot see a better way to raise money for a cause than spending time grilling and eating good food and catching up with your loved ones and friends to have a natter. Raising and donating money could not be more simple. Why not ask for an entry fee or charge £2 for your burgers. I know I would pay triple tat for a good burger! You can donate all money raised to their just giving page.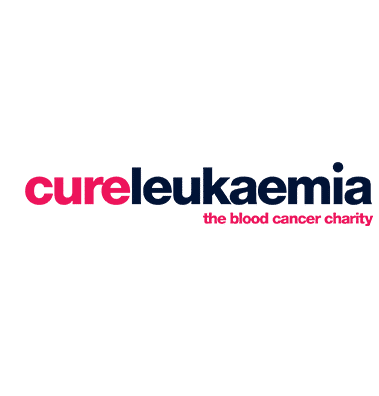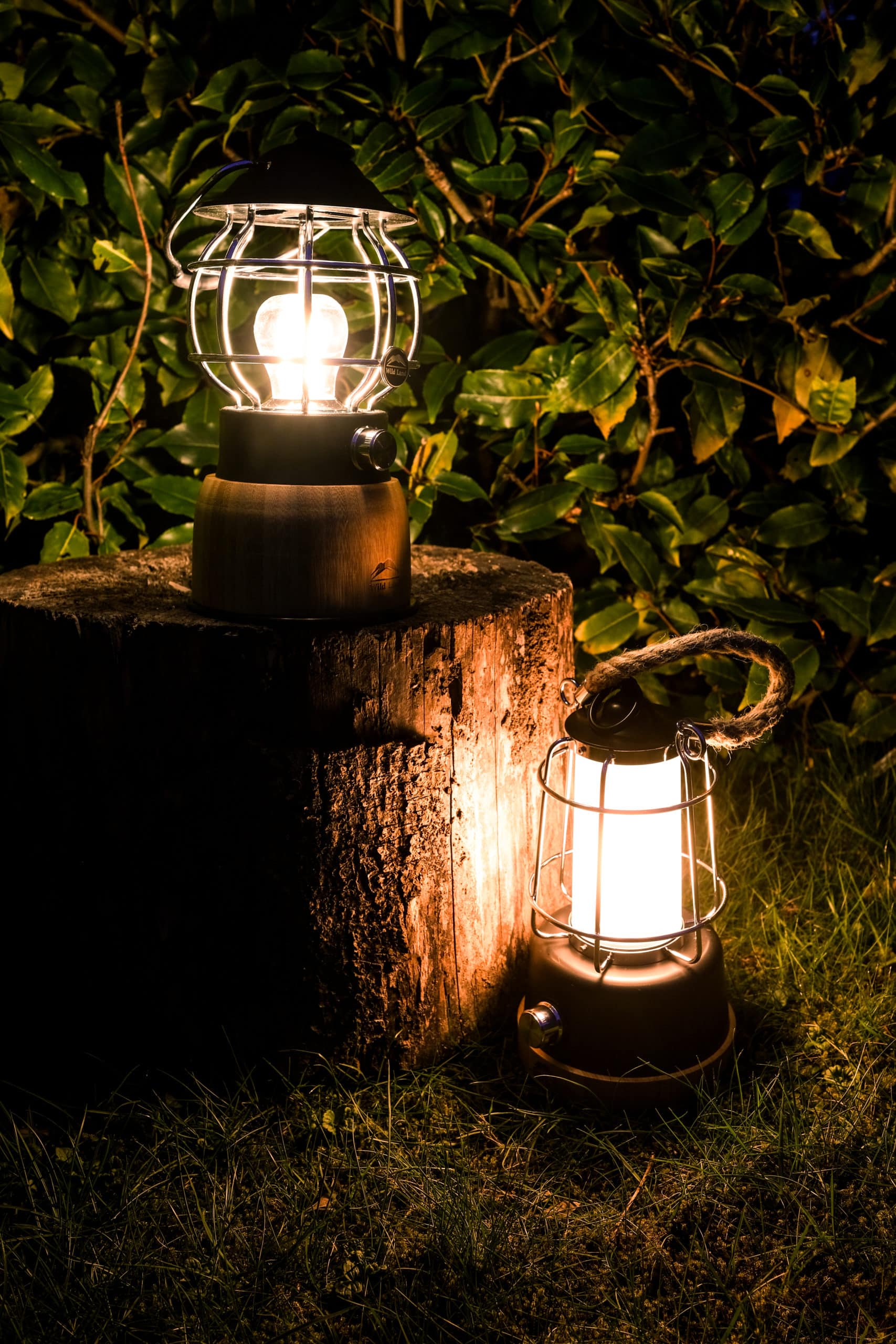 Whatever your choice of camping lighting, its a good thing to think about it before hand, no one wants to be trying to find the toilet in the dark. If you've gone for a camping lantern with built in battery, then make sure you charge the batteries before you leave and be aware of how they recommend storing these batteries when purchasing them. If you are staying for a couple of days, then you might want to take a portable charger to boost the lanterns after two or three days. The campsite you are staying at might provide these facilities, but it could be handy for charging your mobile when you are away from the campsite and you want to take a picture of your memorable moments.   If you are going for lighting that uses batteries, make sure you have spare just in case.
If it is your first time going camping or you've had your tent in storage for a while, it is always a good idea to check your tent before you take it anywhere. Finding out the shed had been leaking and your tent has gotten damp and mouldy once you are miles from home is not ideal. If this is your first time camping it is also a great way to have a practice run and get comfortable with your tent. It isn't normally the putting it up we find hard, it's fitting it back in its bag!
Some to add to your list: Cooking utensils, toilet paper, water, an umbrella (great for if it rains and you are cooking on the campfire), matches and bin bags (leave nothing behind).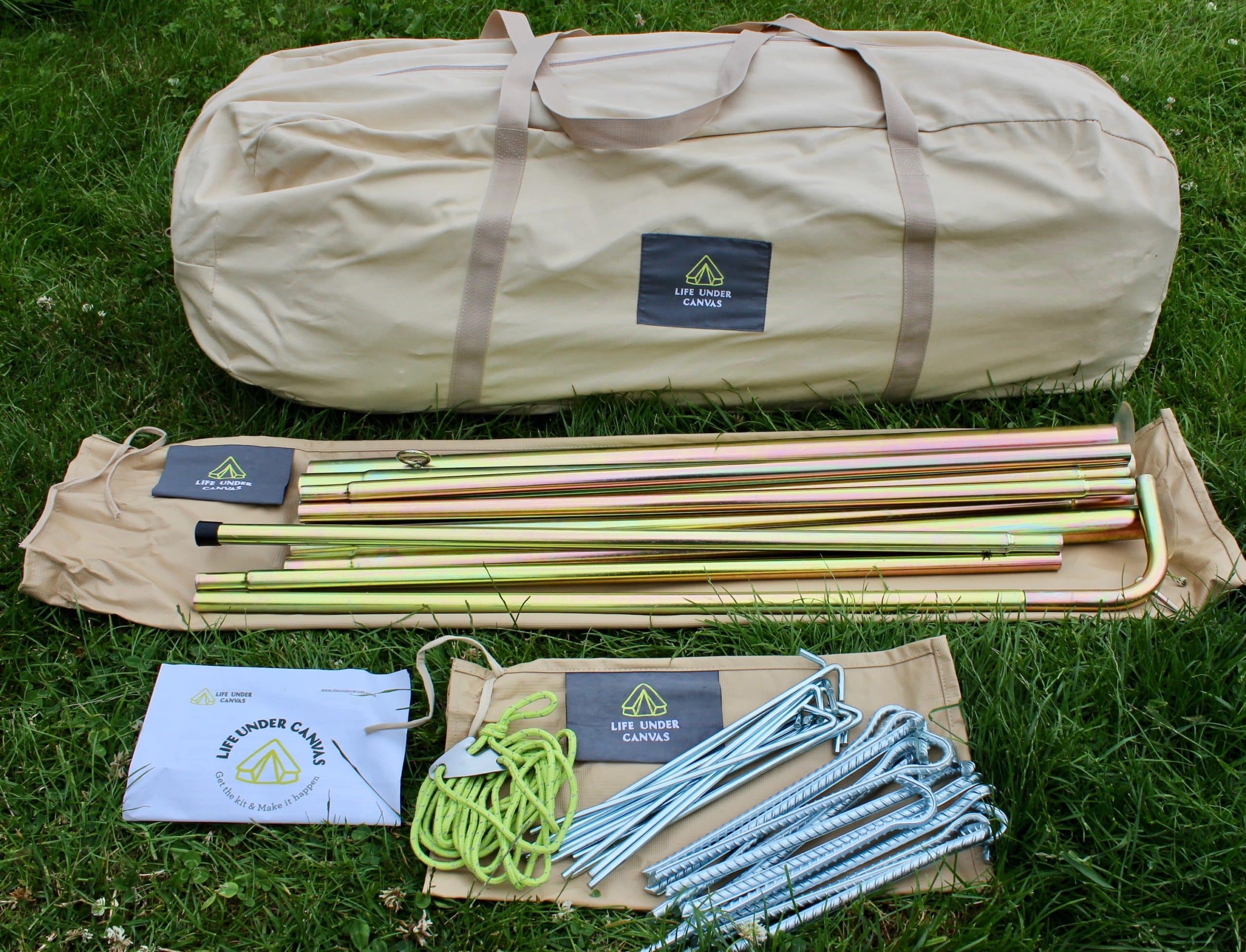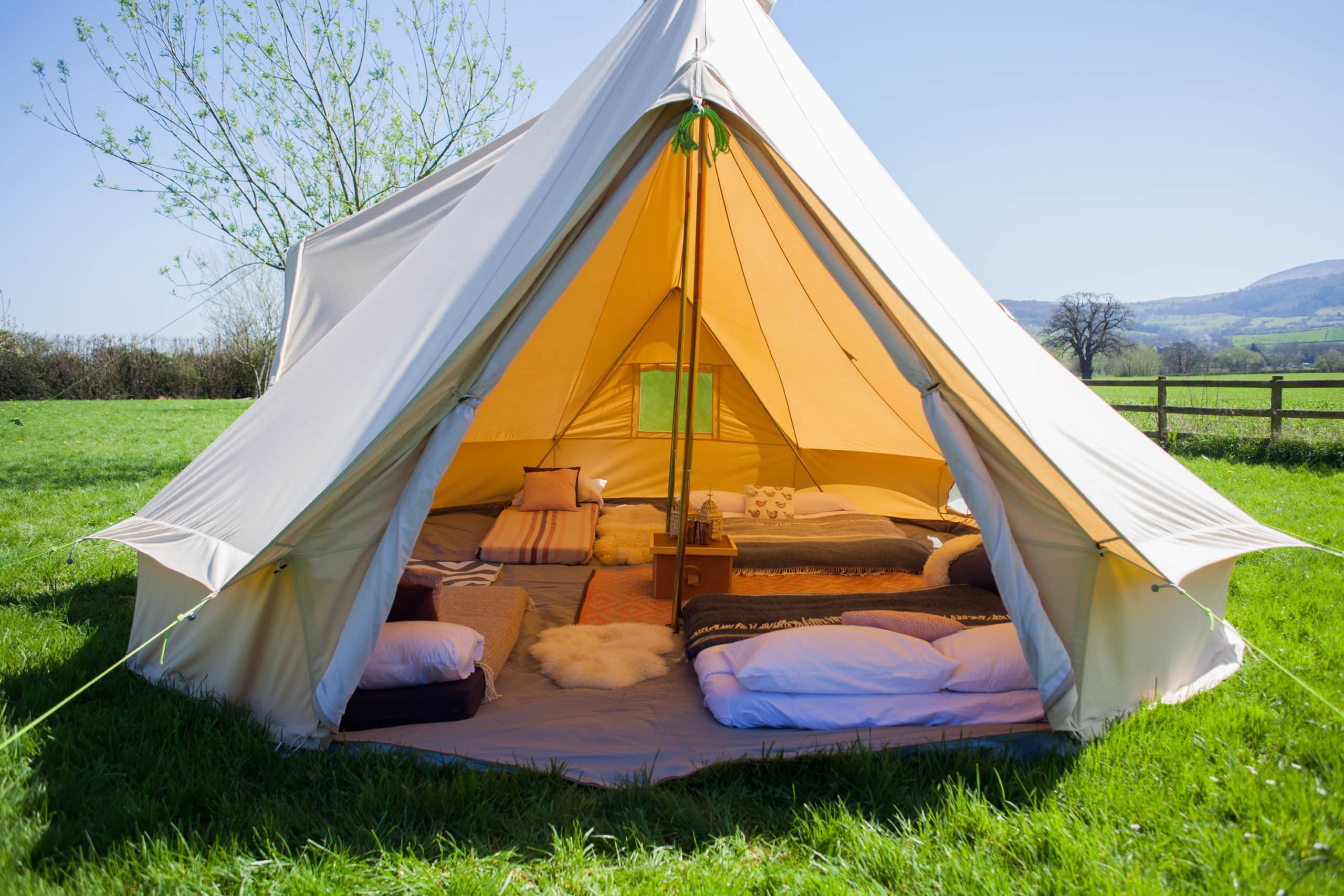 We understand there are many more things to consider when preparing for a family camping trip, like what games you are going to play in the car so you don't have to hear 'are we there yet' on repeat or not to forget the wet wipes because roasting marshmallows can get sticky, but hopefully we have given you some ideas that can go on your camping list. Now all you have to think about is what you are going to do with your kids for the whole camping trip. Keep an eye out, we might have some ideas for you in one of our next posts. 
TIP: Keep your clothes in your sleeping bag… they will be warmer when putting them on in the morning.