Instructions
You'll find instructions for all our products here. If you can't find what you're looking for, please drop us a line and we'll be glad to help
Fire Retardant Tents and BS standards explained.
BSI stands for The British Standards Institution and is the national standards body of the UK. It could be about making a product, managing a process, delivering a service or supplying materials – standards cover a huge range of activities undertaken by organisations and services used by their customers.
The material used to manufacture our fire retardant bell tents is treated with PROBAN® which is a quality controlled technological process that gives cotton and cotton rich woven and knitted textiles flame retardant properties, making them SAFE for long term use.
Before the manufacture of our tents the fabric is tested under controlled conditions using the BS standard below and the results documented and provided under our company name. A copy of our test certificate is available on request.
BS 7837:1996 - Specification for flammability performance for textiles used in the construction of marquees and similar textile structures. 
If the material passes the test then it awarded the BS7837:1996. The materials used in our tents have been awarded this standard. 
Please be aware that only British Standard 7837:1996 is relevant to the manufacture and supply of bell tents.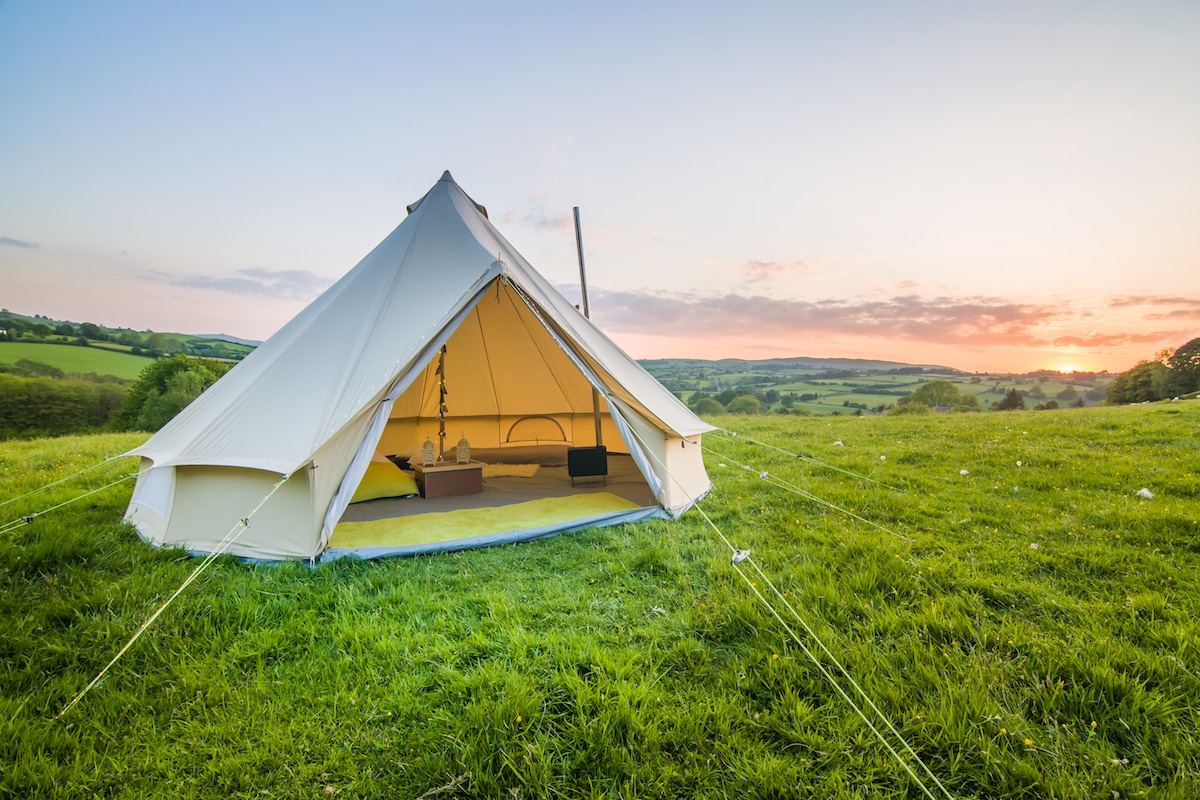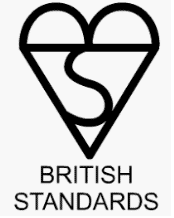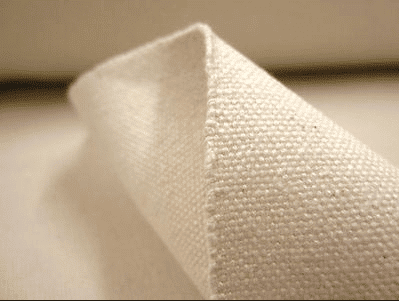 Notes on other claims made regarding testing
The testing method BS5438, which may be referred to by other companies has been withdrawn from use and is no longer relevant. BS 5852:2006 is also a method of testing for assessment of the ignitability of upholstered seating by smouldering and flaming ignition sources. It is relevant only to upholstery, not canvas and is not a BS standard only a method of testing.
DIN is the German testing standards Industry. However, please note that the B2-test used to fulfil this standard is usually used for upholstery and curtain fabric.
CPAI-84 is a well-recognised flammability standard in the camping industry developed by IFAI (the Industrial Fabrics Association International). It is the US equivalent of the BS7837:1996. To have carried out both tests is a duplicate.
If you have any questions or concerns regarding the above, please do not hesitate to contact us.
Sources
BSI - www.bsigroup.com
DIN - www.din.de/en
CPAI - www.tuvsud.com