Over the last couple of weeks we've all been getting used to being at home.
At times it feels like you're the only one going mad, getting lost inside your head and reeling with frustration as a teenager or child asks you another pointless question when you're doing your very best to keep on working! And if I hear 'Mum' called one more time I swear I'll explode.
But then you just need to get into your WhatsApp group, hop onto Face Time or House Party and speak to a few friends to realise that we're all in the same strange and surreal boat.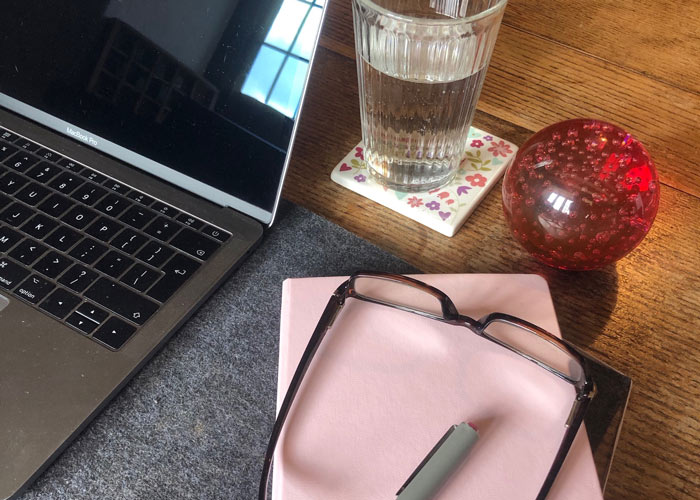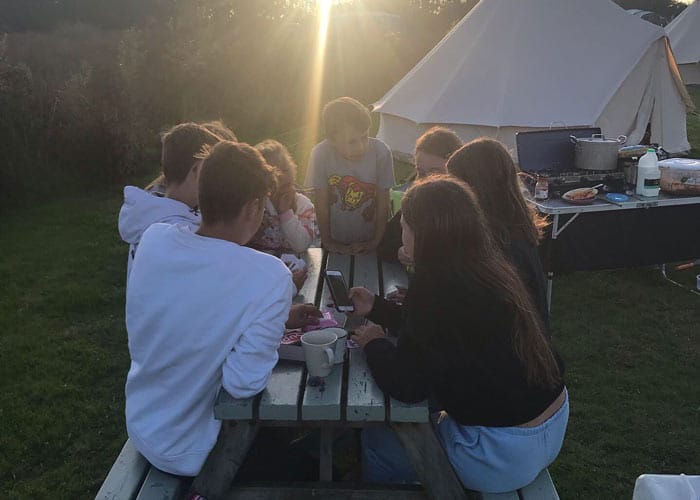 As a family we are all finding our way spending so much time together. As families go we get on, we do stuff together but we all know how to enjoy time alone too and it's this that's seeming to be compromised in these lockdown times. 
So as we're all getting irritated with each other, this weekend we're going to do what we love best and get out the camping gear. We usually meet up with other families and it's a festival type affair but this time it will just be us.
We'll try to relax and enjoy the time together - no bickering allowed!
Putting up the tent in the garden means we can all hang out and be outdoors. We'll cook over the campfire, toast the mandatory marshmallows and absolutely have to sleep out too. It's also a good excuse to give the tent an airing, check it over for any little marks and if it does rain we can check out whether it needs re-proofing or not (more on that later!).
And then, it will be there in the garden to be our extra space. It can be our head space, exercise space, maybe a work space or teaching space,  a chill out for the teens a play space for the kids. Even an isolation space.
We'll see how it evolves so watch this space!